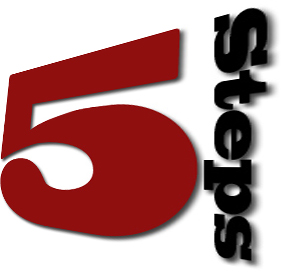 A well-planned, organized marketing campaign can attract prospects, convert leads and maximize the lifetime value of your customers. With a bit of market research and a solid understanding of your target market, I develop a comprehensive marketing campaign for your business. This is a 5-step process where I work with you to:
1.  Identify And Set Your Marketing Objectives
The first step of our engagement is understanding and defining your objectives for either launching a new or improving an existing online marketing campaign. I help you align your online marketing objectives with your overall business objectives.
2.    Define Your Target Market
We next define your target market, which is as important as defining your products and services or naming your business. Once we have a clear snapshot of your target market, we can start to craft a message to them.
3.    Choose Your Media
At this point, we focus on identifying online publishing and media distribution channels. Specifically, I look for media channels commonly frequented by your target market. The more visible your message, the more retained and stronger it becomes.
4.    Create A Marketing Plan
In this phase, I provide an online marketing blueprint to implement the online marketing strategies that meet your business objectives. This strategy is designed to enhance your market differentiation and competitive edge.
5.    Implement Your Online Marketing Strategy
With the research and planning complete, I now work with you to execute the online marketing strategy. This will ensure that you get the best possible returns on your online marketing investments.
Get ready to realize the full potential of online marketing strategies for your business! Take a look at [button_round color="red" url="http://themarketingjd.com/services"] What I Do [/button_round]