Now You Can Have a Great Website Blog Design
That Drives More Sales to your Business!
The first step to driving local business is to have a great website. A professional website blog  design will brand your business online and make it easy for clients and customers to discover you.
Building a great looking blog is easy – designing one that will generate new business is much more complicated.  Using the WordPress blogging platform, we design you a search engine friendly business blog with an automated opt in email marketing system that keeps you in contact with your targeted demographic on autopilot.
Blogs are easy to use and allow customer interaction, which will help you establish relationships with your current customers and prospects. And, people buy from those they know, like and trust.
Your site will include: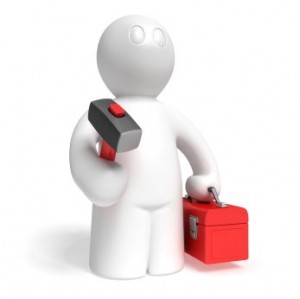 Domain name registration and hosting.
A customized professional blog design.
A contact form to increase sales leads.
Customer tracking & website statistics.
An opt in email marketing form that encourages visitors to submit their name and email address.
Once designed, your blog will:
Give your business a visible presence on the web.
Make it easy for local consumers to find you online.
Provide a way for potential clients and customers to stay in contact with you.
Serve as a sales tool, converting online visitors into new business.
Establish your authority and credibility in your target market.
Our blog designs will attract targeted, "ready to buy" visitors to your site and, most importantly, generate sales! Your website will bring remarkable wealth to your business entirely on autopilot.
So, what are you waiting for? Contact us to establish your online presence
with a search engine optimized business blog and grow your business today.