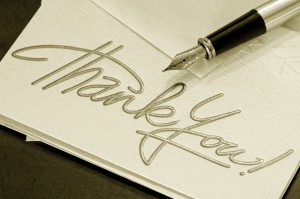 Thank you for ordering our Local SEO Package. We truly appreciate your business and look forward to helping you gain exposure and visibility for your products and services!
To get started, please complete the questionnaire below. We will contact you within two business days after we receive your information to review the details of your local SEO campaign. It will then take us approximately 7-10 days to complete the items in your package. In the meantime, make sure to subscribe to our RSS feed to get the latest tools, tips and information to effectively run your business.
We look forward to working with you!
Local SEO Questionnaire