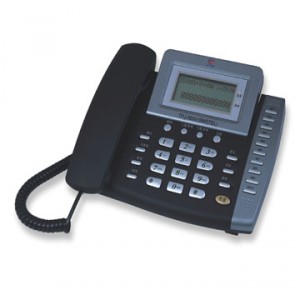 Let's explore how we can improve your business results and increase your bottom line. Schedule your free, no-obligation 30 minute phone consultation with me to discuss how we can implement online marketing strategies to grow your business on the web or wherever your customers live.
During your Free Phone Consultation we'll discuss…
Your business objectives.
Your target market or ideal client.
What message you want to get out to your target market.
Where you are currently advertising.
What programs you have in place to consistently invite customers back.
Quick Action Strategies you can use in your business.
To get started, fill out the questionnaire below and I will get back to you within 24-48 hours, except for weekends and holidays.
And don't worry. I respect your privacy so rest assured that I will keep your information confidential.